MIDAS Knowledge Base
Does MIDAS support Active Directory Integration?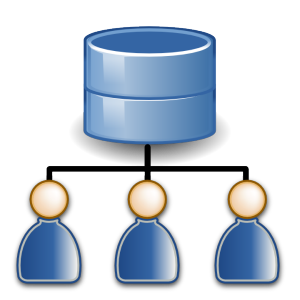 If you run a "self hosted" edition of MIDAS v4.06+ (i.e. the software is installed and running on your own server) and your MIDAS system is licensed for "Unlimited" users, you can enable seamless, integrated, "single sign-on" capability for the software.

So, instead of users having to log in twice (once to their computer or workstation, and then again when they open MIDAS), MIDAS can be set to authenticate users against your organization's Active Directory. This means users logged onto your network can simply open MIDAS to be seamlessly logged in each time!

You'll first need to ensure that your infrastructure meets the prerequisites and that your web server and user's web browsers are correctly configured. Details of how to do this may be found in the Active Directory Integration documentation.

Additionally, if your MIDAS is currently not licensed for "Unlimited" users, you can upgrade your license online.

Also, you can check whether your systems and infrastructure are ready with our handy Active Directory Integration Test Tool.

If you're interested in integrating MIDAS with your Active Directory, but your MIDAS is currently "cloud hosted" by us, you may like to consider migrating to a self-hosted edition of our booking software.
← Return to the Knowledge Base