MIDAS Room Booking System Screenshots
The Main Scheduling Window (Single Day View)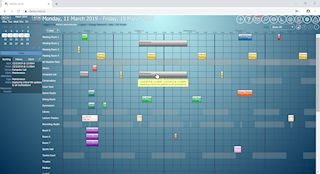 The Main Scheduling Window (Multi Day View)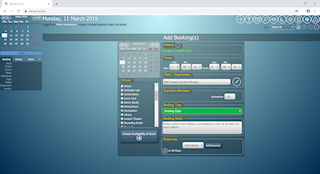 Add/Modify Bookings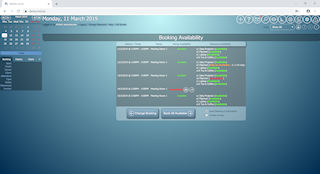 Check Booking & Resource Availability
Monthly Bookings Overview
Integrated Invoicing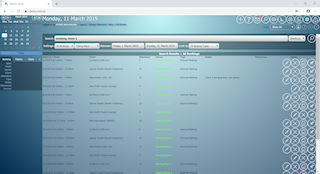 Powerful Search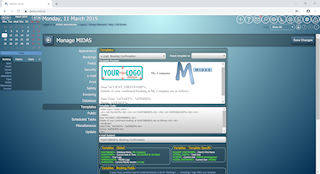 Customizable Templates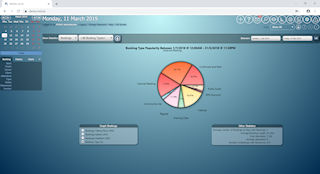 Graphical Statistics & Reports
Pending Booking Request Admin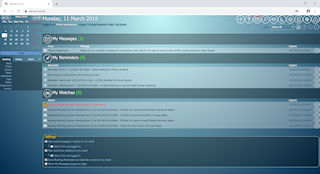 Messaging, Reminders and Watches
Customizable Booking Fields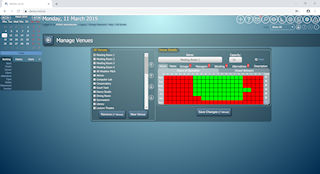 Admin Settings: Manage Venues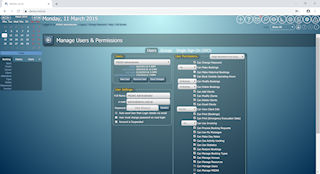 Admin Settings: Users & Permissions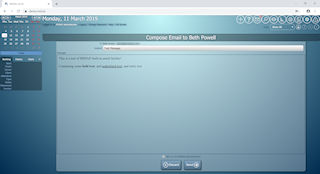 Email Clients Directly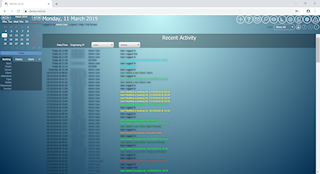 Recent Activity Log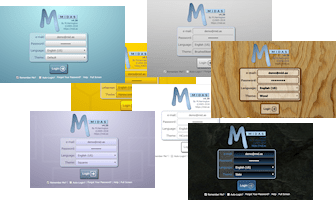 Not a fan of blue?
The screenshots on this page are from the "Default" visual theme for MIDAS.
But if blue isn't your color, don't worry - there's a variety of other themes included within the software too!
» See other themes in our online demo
Self-Hosted customers can also customize your own theme.
Did You Know?
MIDAS brings together unified Room Booking & Resource Scheduling across your Desktop, Laptop, Tablet and Mobile Devices!
» View
iPad Screenshots
» View
iPhone Screenshots