Radio Station Scheduling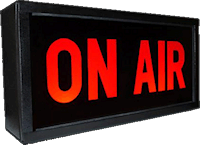 Schedule your studios, shows, DJ's and resources. Allow staff to check your broadcast schedule and arrange internal meetings with ease!
Furthermore, you can also embed your show schedule into your public website through the software's optional API or Web Calendar addons.


You NEED MIDAS!
Introducing MIDAS...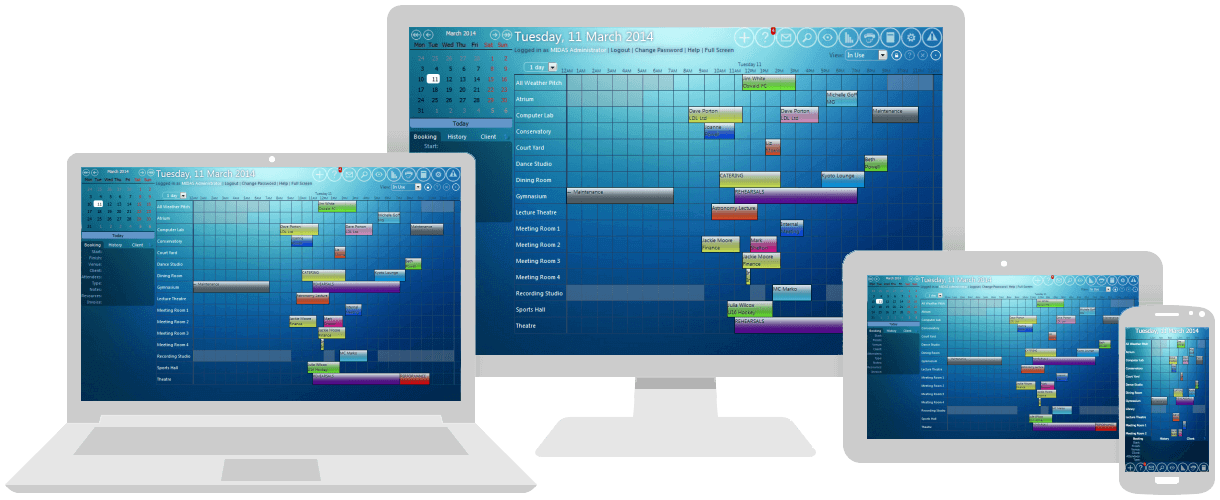 The Web Based Studio Scheduling solution for the effective management of your Radio Station facilities and broadcast schedule!
With MIDAS, you have complete control over your station's studio facilities and show scheduling!
MIDAS can help you reduce the administrative workload associated with the managing of your station's busy schedule.
An optional API is also available allowing you to integrate MIDAS with other software (i.e. playlist scheduling, archiving and show recording, etc)
So if you're not completely satisfied with your current scheduling system, then why not take a look at MIDAS...

10 reasons why your radio station needs MIDAS:
Easily schedule one-off or recurring shows
Notify talent when their scheduled time-slot has changed
Assign producers and other staff to shows
Add pre and post broadcast notes
Color-code your schedule
Live Timeline so you can see who's on air
Schedule downtime for each studio space
A cloud-based broadcast calendar can be accessed anytime, anywhere.
Station bosses can access critical information with a simple internet connection.
Streamline the time spent on scheduling and administrative tasks