Bowling Alley Booking System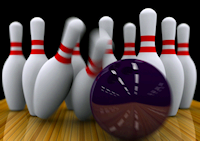 Are you struggling to keep up with the administration of your bowling lane bookings and hire of associated facilities?
Do you have one system for booking lanes, another one for booking your bar and games areas, and a third system for managing your laser-tag bookings?
Isn't it about time to bring all your bookings and hires together with one easy-to-use web based bowling alley reservation system?
With MIDAS, not only can your staff manage all your resources in one place, but you can also allow guests to book and pay for bowling lanes and your facilities online!
Additionally, an optional API is available allowing you to integrate MIDAS with your lane control systems.
Isn't it time you switched?!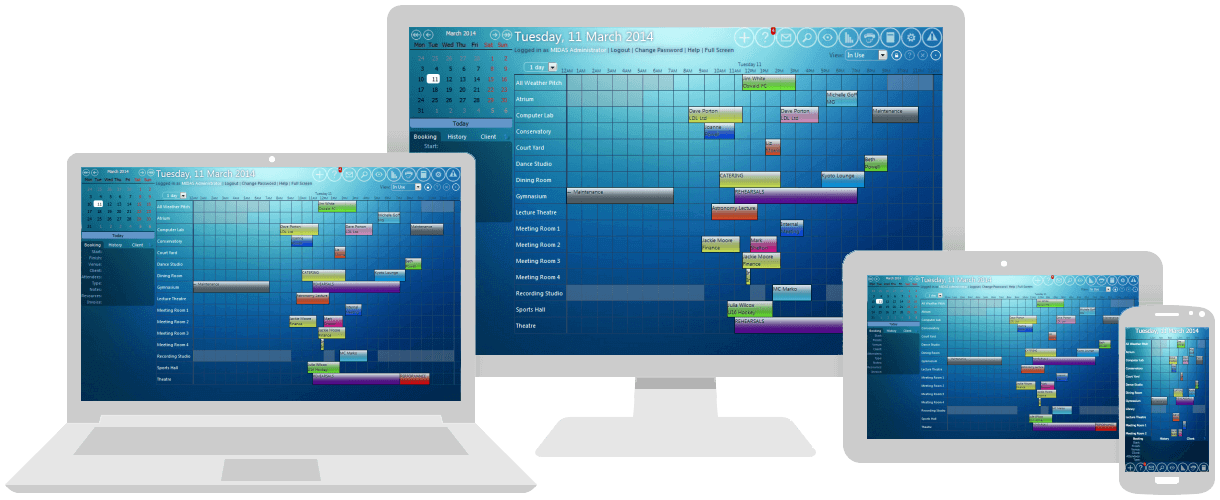 10 ways MIDAS can help your bowling alley:
Centrally co-ordinate the booking of your bowling lanes, party room, and other activities within your facilities.
Book multiple lanes and recurring bookings with just a few clicks.
Setup different pricing rates for different types of games, i.e. league games, one-off games, etc
A cloud-based lane booking system can be accessed anytime, anywhere.
Guests can check lane availability themselves without having to phone up and ask.
Guests can make and pay for their lane reservations online.
Manage associated equipment like inflatable bumpers, and assign them to bowling lanes.
Integrate MIDAS with your lane control systems via an optional API.
If you own a number of bowling centers, you can set up separate databases for each and manage them all from one interface.
Streamline the time spent on scheduling and administrative tasks, and reduce the amount of confusion and paperwork!
Introducing MIDAS...
The Web Based bowling alley booking system for the effective management of your facilities and resources!
With MIDAS you have complete control over your bookings for your bowling lanes and any other activities you have to offer!.
Have one system for managing all your bookings site-wide, take booking requests through your website, and put an end to double bookings once and for all!
MIDAS has already helped a number of Bowling Alleys increase their efficiency and visitor numbers by decreasing staff's workload through more effective management of their lane bookings.
So if you're not completely satisfied with your current bowling alley booking system, then why not take a look at MIDAS...