Recording Studio Scheduling Software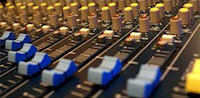 Are you struggling to keep on top of your recording studio bookings?
Would you like to simplify your workflow AND at the same time give your artists and clients the ability to not only book your studio facilities online themselves, but also pay for use of your facilities online!?


It's time to switch to MIDAS!
Introducing MIDAS...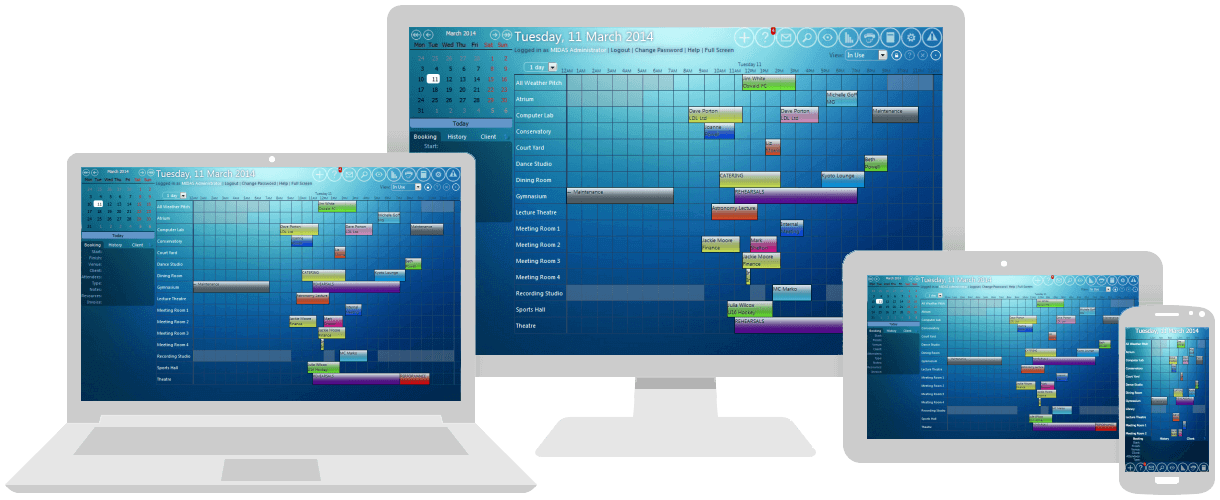 The complete Booking and Scheduling System for the effective management of your recording studio facilities and resources!
With MIDAS you have complete control over your studio bookings, engineer workload, and equipment! Send booking confirmations and invoices to clients, take booking requests for your studio and rehearsal spaces through your website, and put an end to double booking your studio once and for all!
MIDAS will increase your efficiency and professionalism, by decreasing time spent on administrative task through more effective scheduling of your studio spaces.
So if you're not completely satisfied with your current studio booking system, then why not take a look at MIDAS...

10 ways MIDAS can help your studio bookings:
A cloud-based studio calendar can be accessed anytime, anywhere.
Management and engineers can access critical information with a simple Internet connection.
Setup and manage different hire rates for different types of booking, i.e. rehearsal space only, post-production etc.
Keep track of consumables such as tape and digital media stock.
Members of the public can check studio availability themselves without having to phone up and ask.
Members of the public can request use of your facilities over the Internet which you can then approve/deny with just a few clicks.
Manage recording engineers and assign them to each booking.
Maintain accurate records on all of your studio's clients.
Graphical statistics to see how your facilities are used over a period of time.
Streamline the time spent on scheduling and administrative tasks, and reduce the amount of confusion and paperwork!