Car Rental Scheduling System



Do you own or run a car rental / hire business?
Do you manage bookings and reservations for a fleet of cars or vans across multiple sites?
If so, your staff are probably spending more time than you'd like coordinating vehicle hire and maintaining accurate records of each car rental reservation.
Maybe a cloud based booking and scheduling system is just the software solution that you and your staff need!?
MIDAS has you covered!
Introducing MIDAS...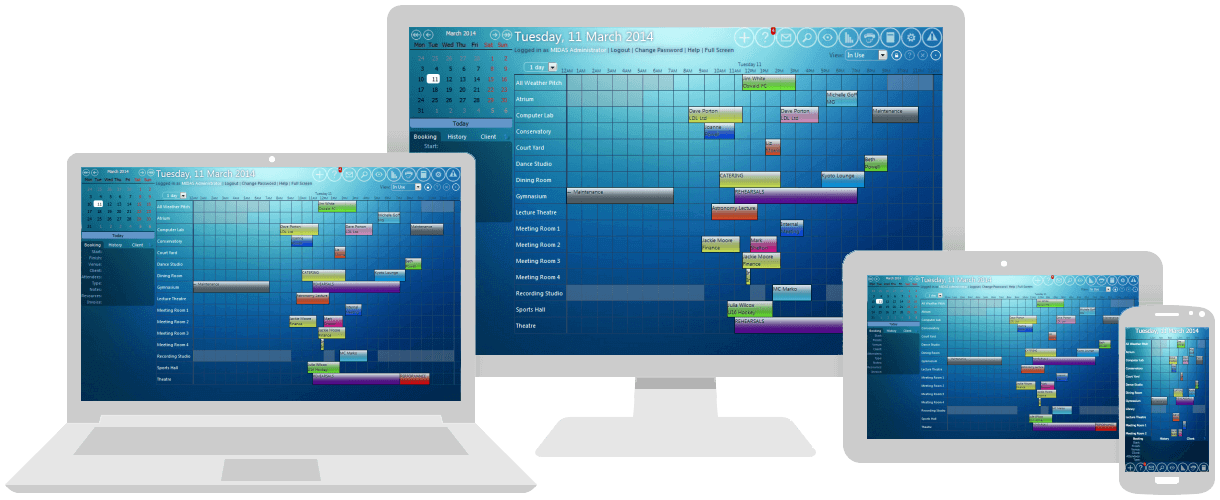 The web based vehicle rental booking solution for the effective reservation management of your entire fleet!
With MIDAS you have complete control over your rental bookings and vehicle scheduling. Send booking confirmations and allow customers to book and pay for car hire online through your website!
Increase your productivity and turnover whilst at the same time decreasing administrative staff's workload through more effective fleet management.
So if you're not completely satisfied with your current booking system and processes, then why not take a look at MIDAS...

10 benefits of MIDAS for your business:
A cloud-based rental system can be accessed anytime, anywhere.
Staff from multiple sites can access one centralized booking system.
Customers can request or book vehicles online, meaning less telephone calls.
Charge hourly or day rates for vehicles, and set different pricing tiers for your vehicle fleet.
Automatically generate invoices for your customers
Add your own custom fields to the booking form to capture data such as start/end mileage, fuel level, etc
Easily block book vehicles.
Schedule maintenance periods for your vehicle fleet
Maintain comprehensive customer records
Streamline the time spent on scheduling and administrative tasks, and reduce the amount of confusion and paperwork!