Considering a Room Booking System in Excel?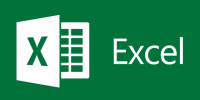 If you answered yes to that question...
STOP!
Excel is a spreadsheet application - it was never designed or intended to be used as a fully-fledged room booking system!
Let's face it, you wouldn't use a word processor as a calculator, or a graphics program to write your weekly shopping list, so why would you want to use a spreadsheet application for handling your room bookings?!
Yet we find that a surprising number of small businesses try and do just that!
However, those who have downloaded an excel room booking system template, or who've attempted to create a meeting room booking system in Excel themselves, soon discover that a spreadsheet is severely limited when it comes to effectively managing their room bookings and resource scheduling.
The solution? ... MIDAS!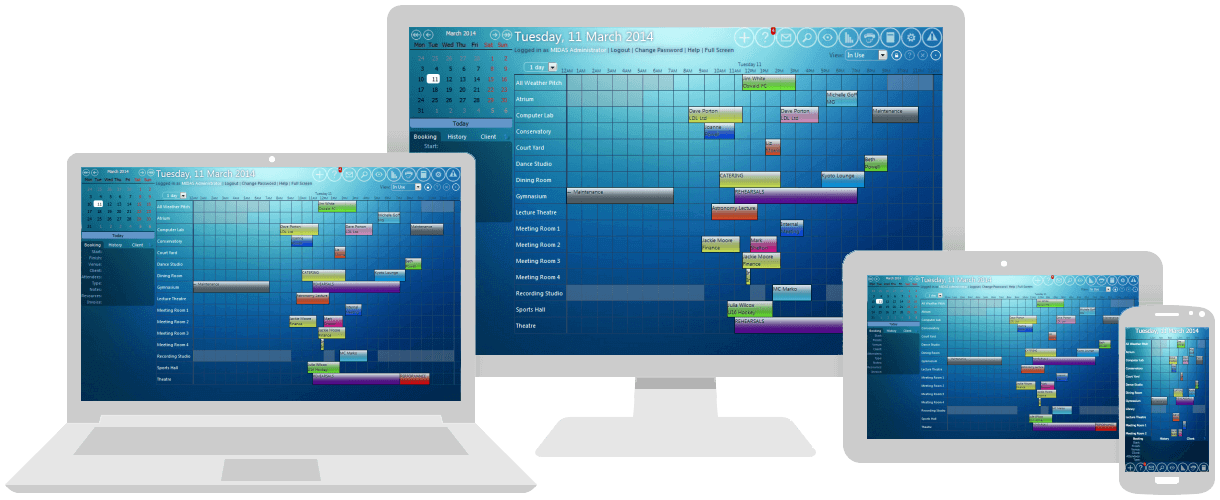 10 things MIDAS can do that Excel can't:
MIDAS provides day, week, multi-day/week and monthly views of your bookings
Automatically alert staff when they or resources they're responsible for are booked.
Integrated invoicing - Automatically generate invoices with support for flexible room rates
Allow clients to check room availability, request or directly book rooms themselves, and pay for their bookings and invoices online all without having to distract you.
Reschedule or duplicate bookings with a simple drag & drop
Prevent double-booking and rooms exceeding their maximum capacity
MIDAS boasts an extensive range of permissions that can be assigned on a per-user basis
MIDAS maintains an audit trail for changes to bookings - know exactly who made changes and when!
Send booking confirmations directly to clients
Streamline the time spent on scheduling and administrative tasks, and reduce the amount of confusion and frustration!
MIDAS: The Excel Room Booking System Alternative!
Introducing MIDAS...
The Web Based Scheduling solution for the effective management of your facilities and resources!
Many of our customers have previously used Excel for their room bookings, but when they make the switch to MIDAS they quickly discover that our system helps decrease administrative staff's workload through more effective management of room hires and bookings, which in turn sees and increase in both their number of bookings and turnover.
So if you're currently struggling with Excel for your room bookings, and feel its time to improve, then look no further than MIDAS...
Oh, and did we mention that you can also import data to MIDAS from Excel, and export from MIDAS to Excel too!?